Easily create Digital Guide with information about the property, check-in, and things to do in the local area.
Modify existing Digital Guide templates or create a new Digital Guide with your own brand, logo, and background image with the easy-to-use page editor.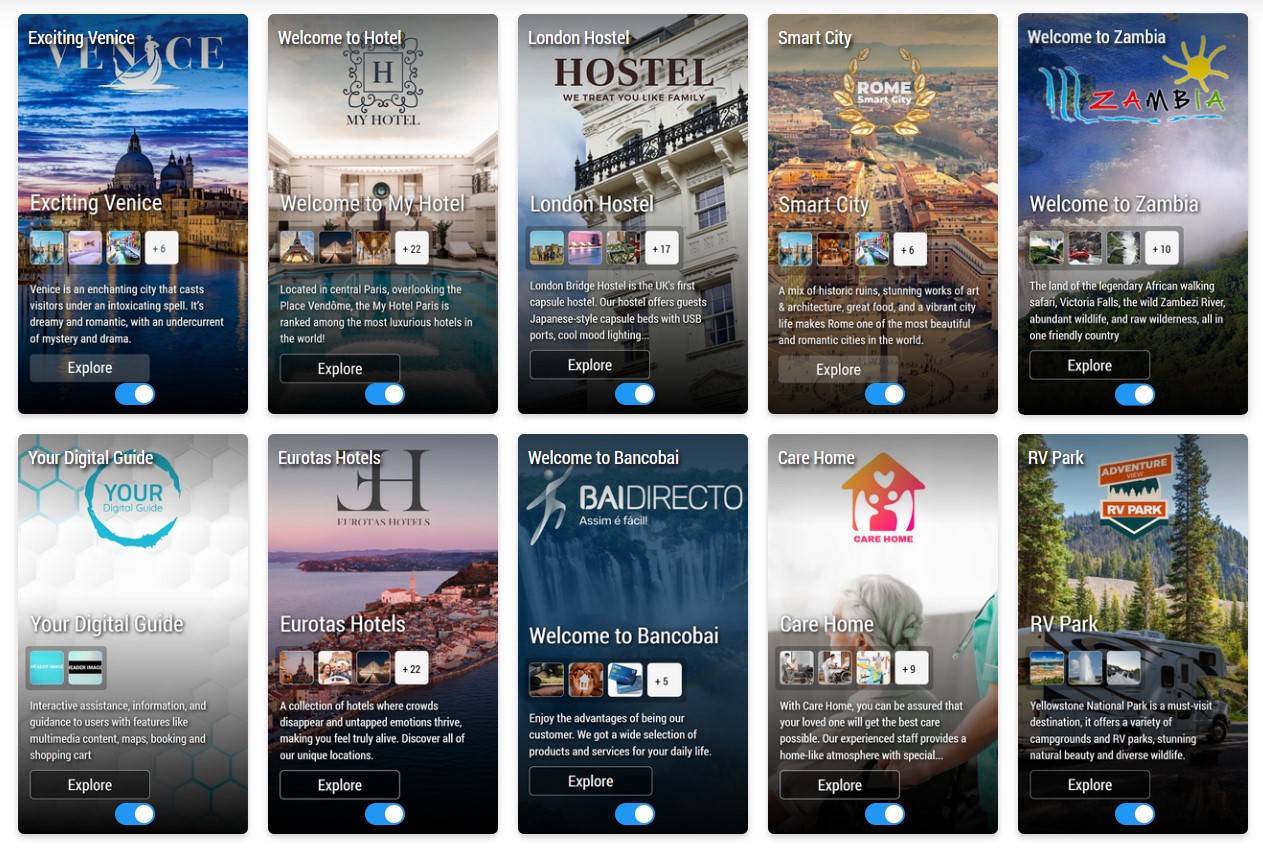 Create Digital Guide
To create a new guide go to the Digital Guide page and click New Guide.
Create a custom Guide URL, type Name, Intro text, Header text, and Contact details, and upload Background, Logo, Company, and Screen images.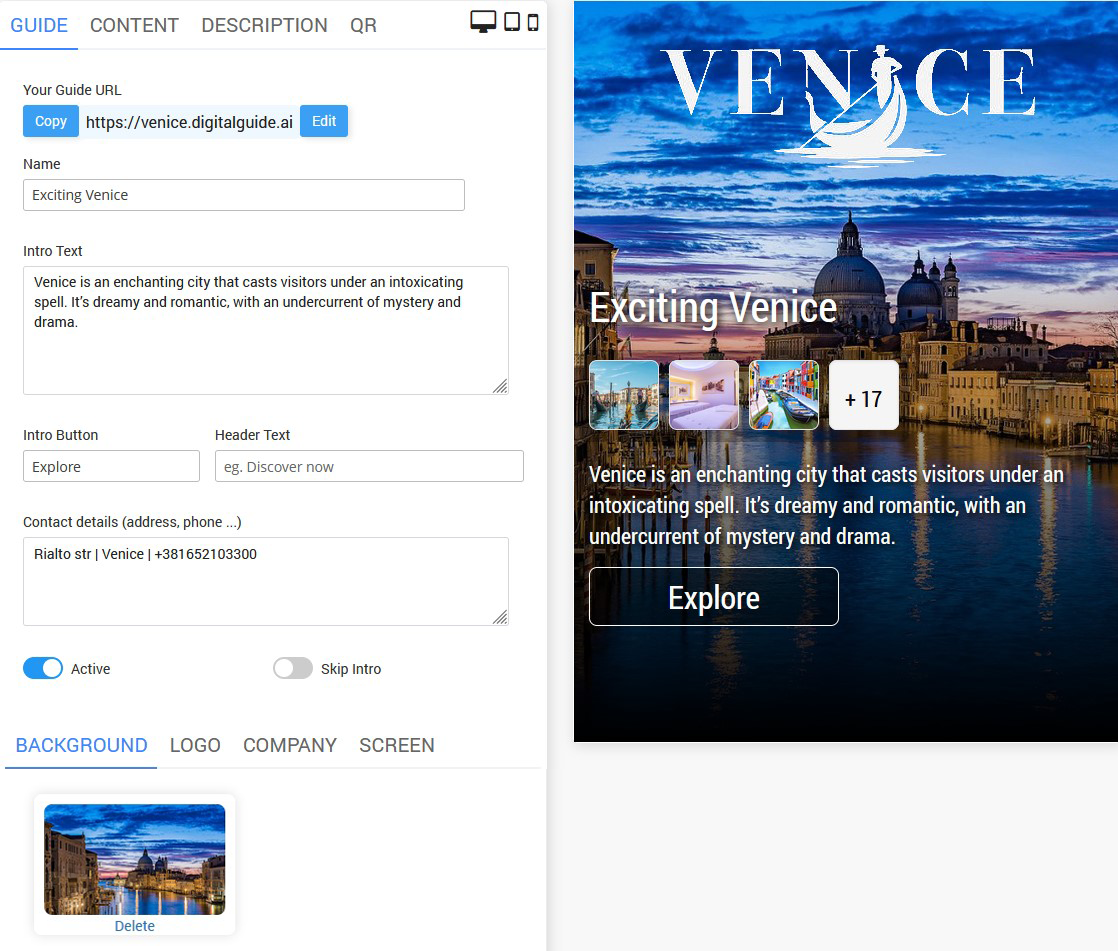 The Logo image will be displayed on the Intro page, while the Company image will be displayed on the Digital Guide logo position.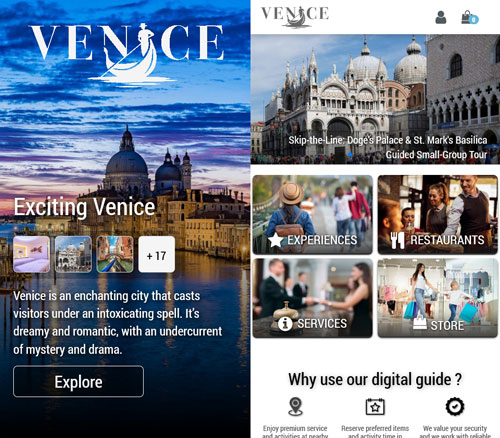 Content
Enable Content that will be visible in the Digital Guide and optionally change button color and size.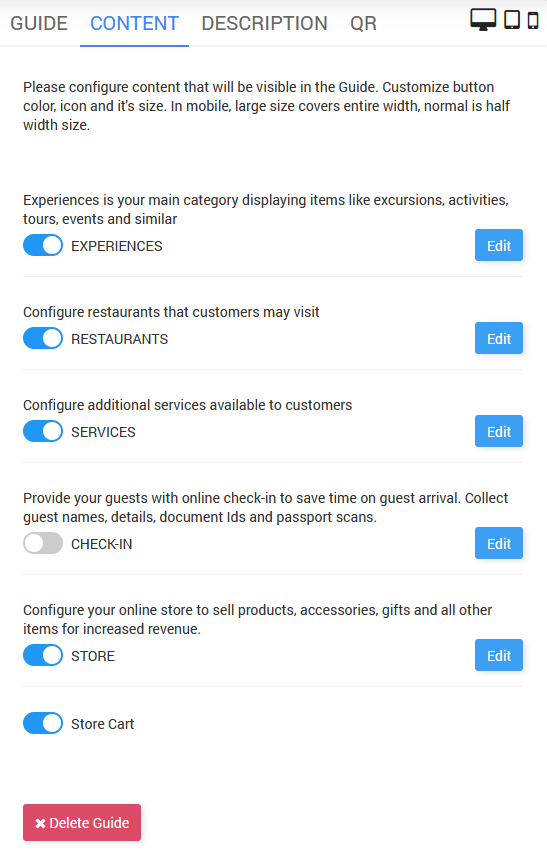 Click on the Edit button and a context menu will be opened.
Here you can change the category name, button color and size or set the button background image.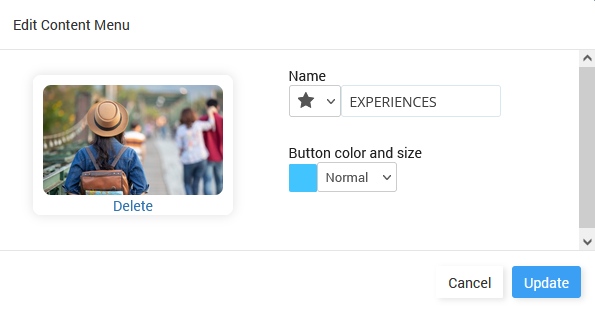 Description
On the Description page, you can set the message that will be displayed on the Digital Guide Home page.
QR code

When Digital Guide is created, QR code will be generated automatically.
Download QR code and create info panels to help customers to connect to your guide.
You can send the Digital Guide URL or QR code to the customers in advance or print it and leave it on your premises.